A trip to Tewkesbury for a late birthday celebration for Tim. He was brought up in Broadway and wanted a trip down memory lane – Malvern Hills, Cotswolds etc.
we found a lovely little cottage on the banks of the Avon at Tewkesbury, overlooking the Severn Ham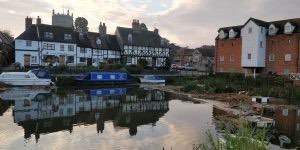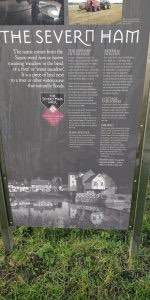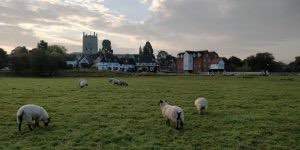 The cottage was tiny and beautifully restored with the owners living next door https://www.tewkesbury-cottage.co.uk/
It was once home to a family of 9 children – unthinkable to us who all need ensuite and creature comforts.
We were blessed with dry weather and, although pretty cold especially on top of the Malverns, with the lovely fire in the cottage we had a lovely time.
Everywhere was eerily quiet due to the pandemic and it was not tempting to go to restaurants except for a lovely farm shop at Chadbury for lunch and restocking
http://chadburyfarmshop.co.uk/
Tim was able to visit Broadway – home for much of his childhood and reminisce about those days so all in all a very good break.
Plus Eileen kindly looked after Jock so not dog walking required!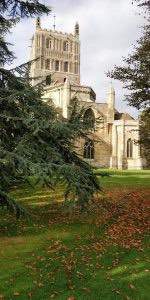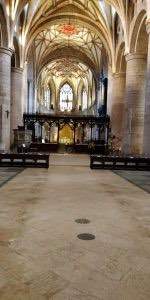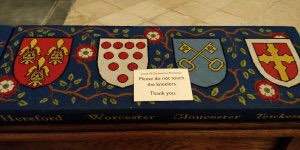 The Walk in the Malverns started from Beacon Road car park where co-incidentally a group from Worcestershire Nordic Walking led by Carolyn were setting off on a walk.
We walked up to the beacon and the Queen Victoria Memorial and back via St Anne's well and Earnslaw Pool – so many people happy to be in the wonderful 'green gym' of nature – dog walkers,
runners, mountain bikers, Nordic walkers and everything in between.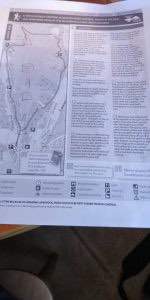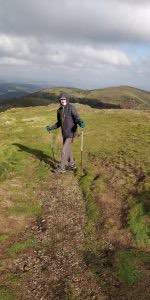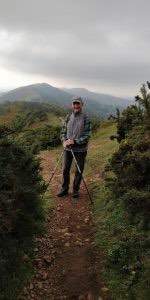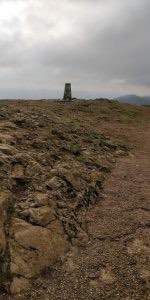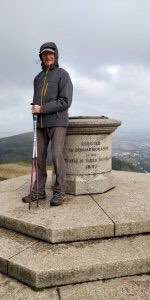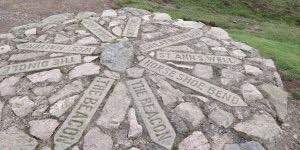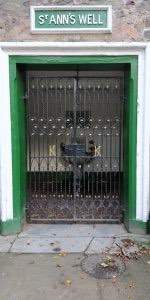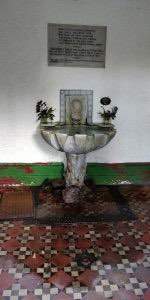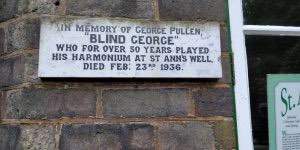 At Earnslaw Pool we met a wonderful woman who told us that because of the pandemic she had lost her job and therefore her home so was homeless and sofa surfing until the council could find her somewhere to live. She was so accepting and sure that everything will be Ok – very humbling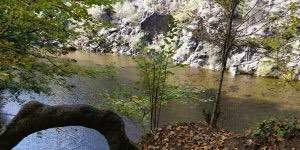 Views from the top were worth the climb and the mist cleared so you could see across the vale of Evesham and over towards Worcester