Walking Holidays in Henley on Thames Oxfordshire
Walking Holidays in Henley on Thames Oxfordshire and Learn to Nordic Walking holidays can be arranged either staying in our cottage or in accommodation nearby.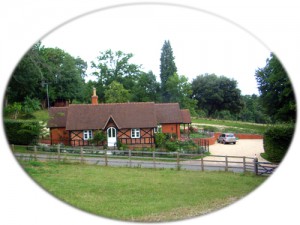 Red Kite Cottage is about 200 yards from the Oxfordshire Way on a bridleway and there are a wealth of walks available from the cottage.
The main part of the house was built in 2007 incorporating eco friendly design in insulation and energy use.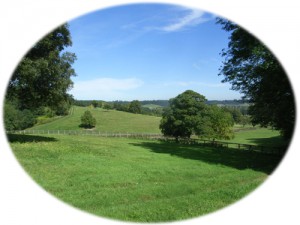 We are surrounded by countryside and wildlife and the garden has been designed to encourage butterflies, bees and other animals. Sitting on the patio you can often hear and see many of these including the calls of the red kites which have reared their young in a tree opposite the house this year.
In order that your holiday can be tailored to your interests and fitness levels please contact me to discuss your requirements.
We are proud to be recommended by 'Our Land' and invite you to click the link below to find out more about Red Kite Cottage holidays and the surrounding areas.
Holidays planned in the Lake District in the beautiful grounds of Muncaster Castle April 2016. If you would like information on holidays please contact A Foot in the Chilterns for further details and dates