A group of us arranged to visit Tylney Hall Hotel Gardens https://www.tylneyhall.co.uk/and walk near there. It is very different to the Chilterns – flat grassy country with clear chalk streams. We were blessed with magnificent warm spring weather – warm enough to picnic,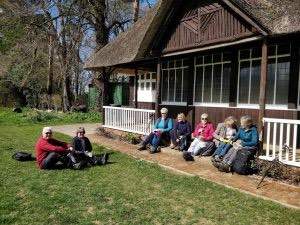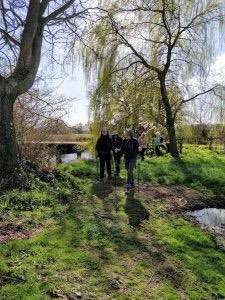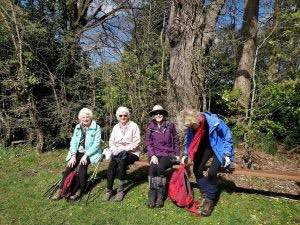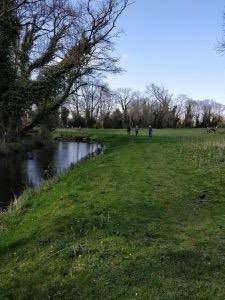 Tylney Hall has the most magnificent trees and the gardeners have been restoring the estate to its former glory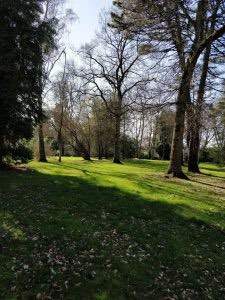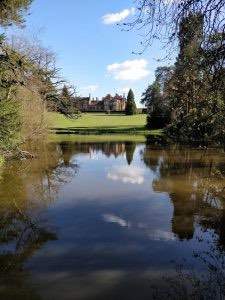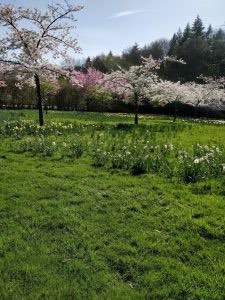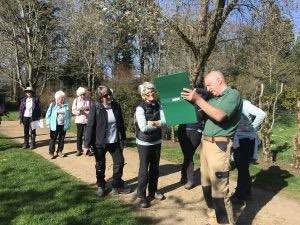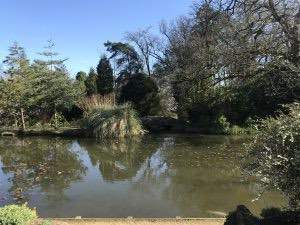 Following the tour we had a delicious tea in the Heckfield suite – the hotel has a number of private suites for meetings etc and this was one of them – I suspect they were wary at having walkers in the main hotel drawing room!