Winter has hardly shown us its worst so far but wrap up warm and dry and there is nothing to worry about.
We have had the most wonderful autumn and winter walks with more than our share of sunshine. Even if it does not quite have the warmth of summer the sun provides a wonderful glow and there have been spectacular views, becoming more far reaching as the trees lose their leaves.
The morning frost produces wonderfully clear air and wildlife becomes more visible with fewer places to hide.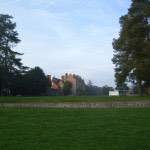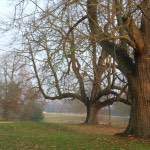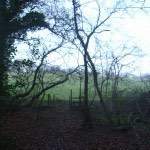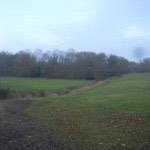 Today we arranged a walk for all Nordic walkers in Oxfordshire who were free to come – there was a credible 22 who beat the rain which was threatening as we arrived. The National Trust kindly allowed everyone to meet at Greys Court – a beautiful property in South Oxfordshire www.nationaltrust.org.uk/greys-court/and we set off on a walk taking in woodland, hills and fields and the charming hamlet of Shepherds Green, the impressive Nettlebed estates – home to Ian Fleming's family, Lambridge woods – ancient beechwoods and back to Greys Court for a well earned cake and coffee in the newly opened tea rooms.
The buzz of conversation and the Christmas spirit were evident and some members were amazed at how they managed a 6 mile route without struggling.